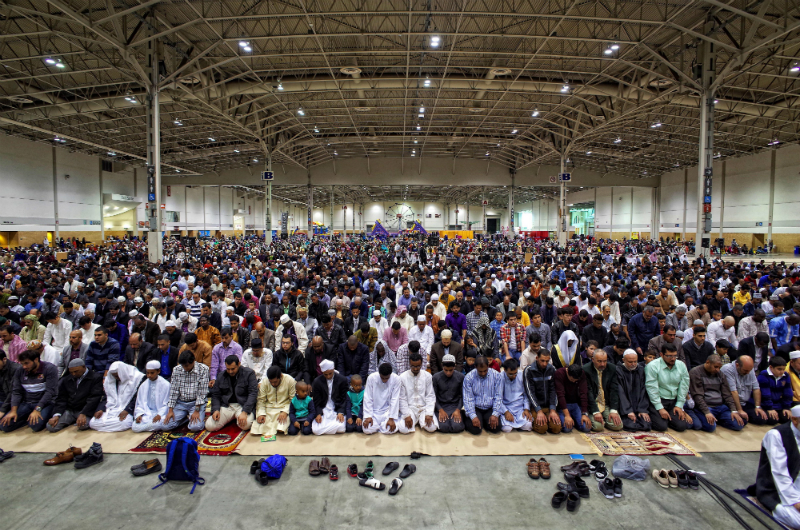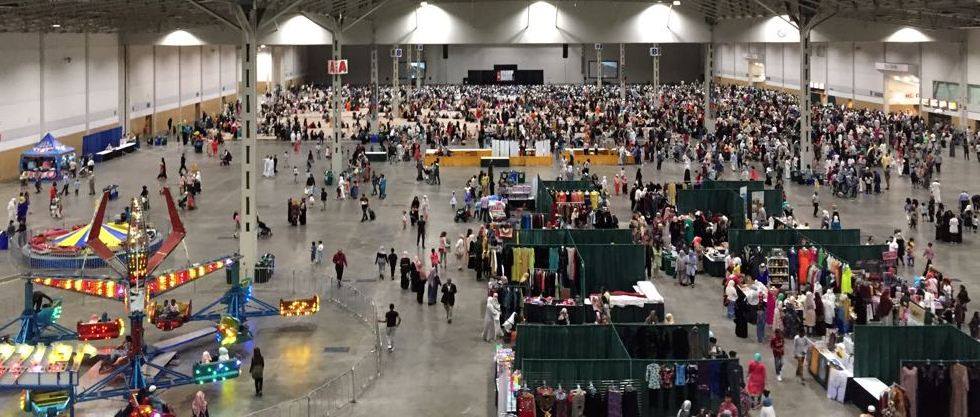 Who We Are
The Eid Festivals provide Muslim Communities across the country an opportunity to celebrate their two major holidays: Eid Al Fitr and Eid Al Adha. The Festivals are full day events starting with a large congregational prayer, followed by a day of family fun and entertainment. The Eid Festivals offer spectacular celebrations including a carnival with many fun-filled rides, shows, sport tournaments and a variety of international cuisines.  Our celebrations across the country account for the largest gatherings and in Toronto alone over 15,000 attendees come together to celebrate. The Festival provides a unique opportunity for your children to experience a true sense of what it means to celebrate Eid.
Our Team
Our team is composed of a dedicated group of volunteers that gather twice a year to organize one of the largest and oldest Eid Festivals in the Greater Toronto Area. All proceeds from the event go directly to funding the event expenses and planning for future Eid events.
Our Organization
The Muslim Association of Canada (MAC) is a Canadian charitable organization and a grassroots social movement. MAC focuses on serving Canadians by educating and motivating Muslims in Canada to put their faith into action for the benefit of everyone.
To check out some of the other outstanding MAC initiatives, please visit https://www.macnet.ca/.